The most intelligent LED light system
Solartronic (ST) is our flagship lighting fixture with our patented dynamic light source. The ST doesn't only have 1 unique feature but 2. When combined with Mastertronic, the lighting intensity can be automatically adjusted based on nutrients or even alkalinity (PO4, NO3, dKH) reading. It also features PATENTED dynamic light angles, which allows higher intensity over larger area and will not cause single hotspot like most fixtures.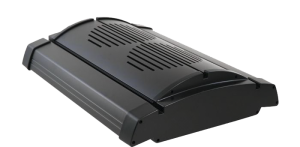 Dimension: 52 (L) x 39 (W) and 11.2cm at the highest point (middle)
Settings for the solartronic
Lighting Chanels
Par
Dynamic Angles
Lighting Chanels
8 individually controlled lighting channels (XHO, Cool White, Blue, Royal Blue x 2, Photo Red, Green, UV)
Par
Dynamic Angles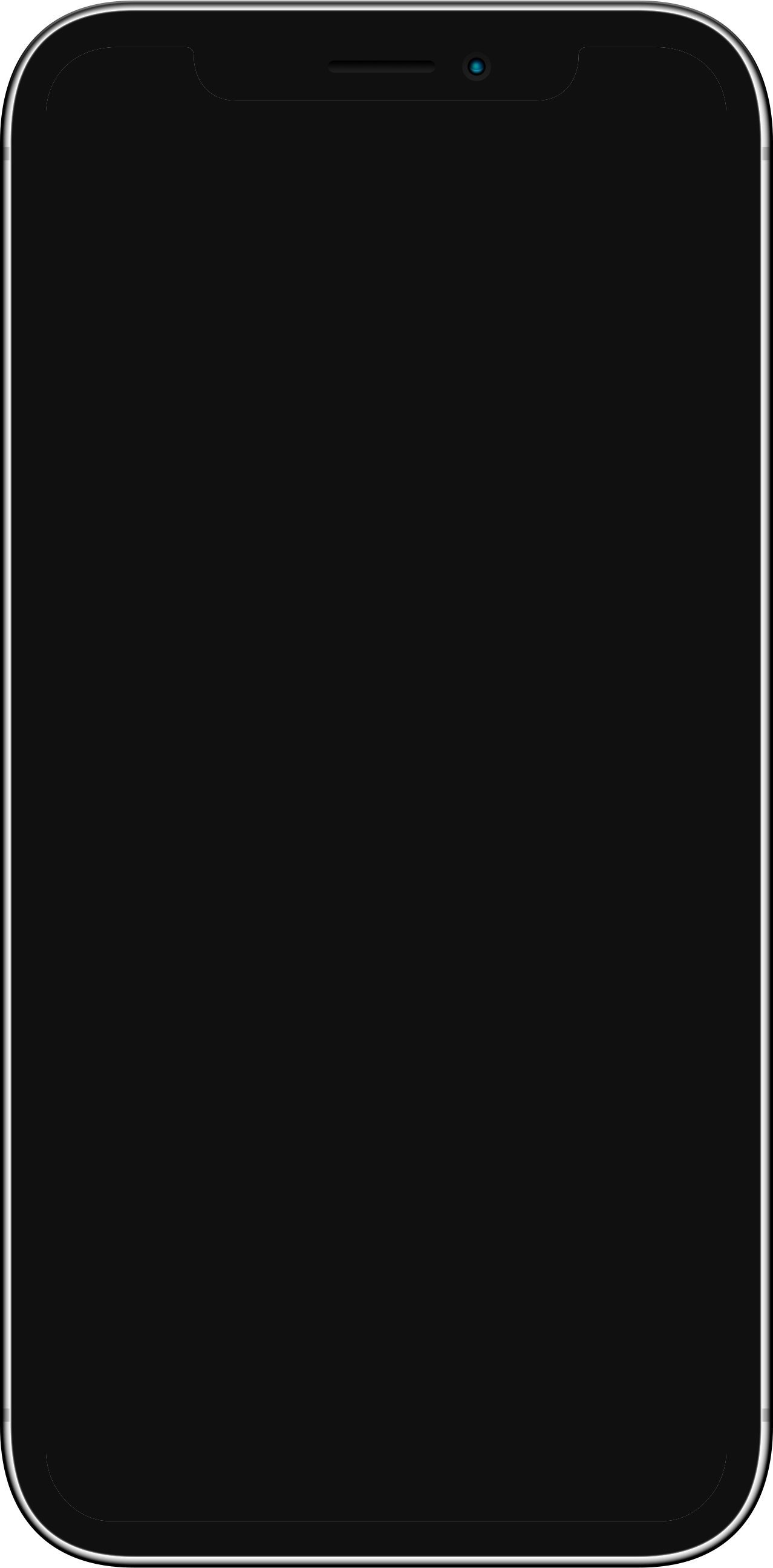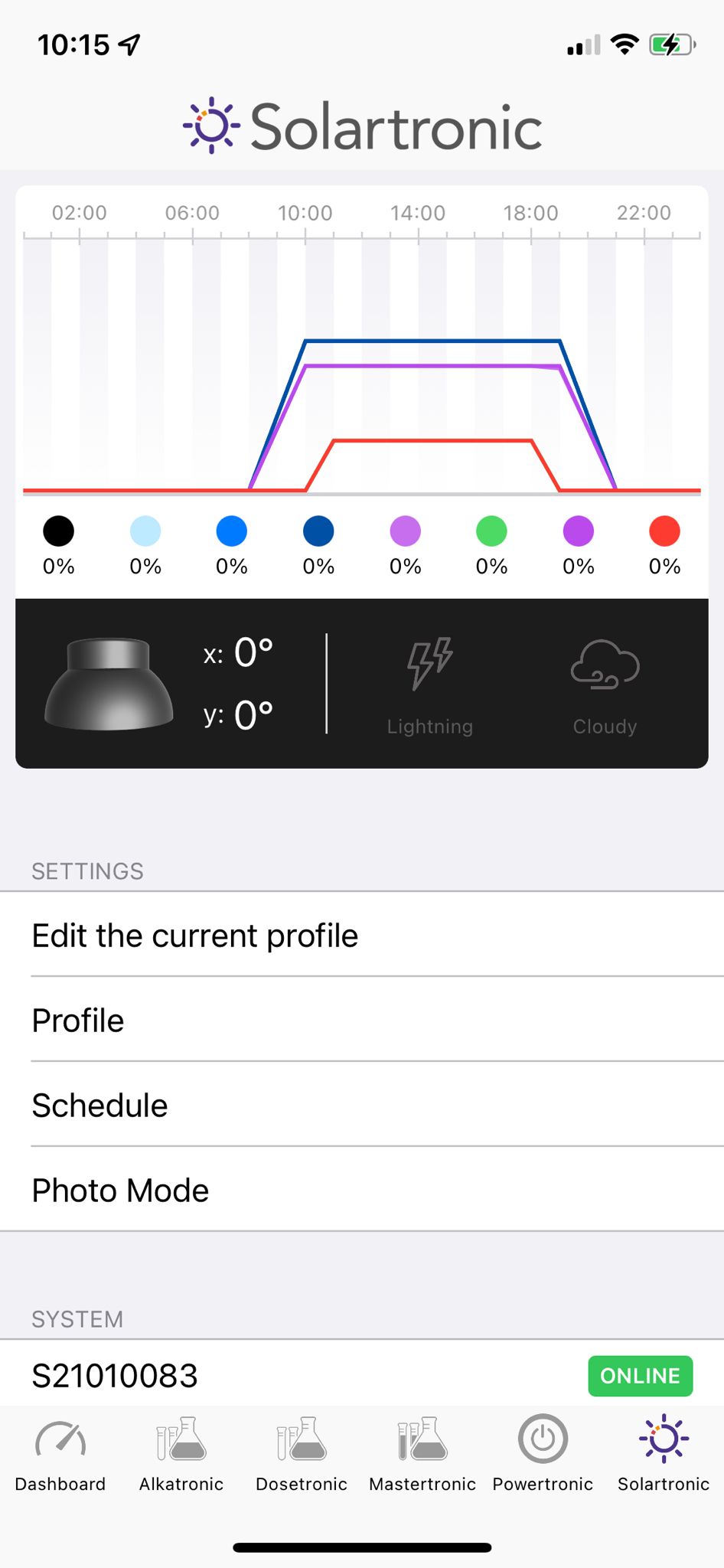 The app shows the current profile and the angle setting at the current moment.  The dashboard also includes the weather setting.  With a push of a button, the user can turn on the "Photo Mode" which has a preset light spectrum for best photo taking experience.
Each profile consists of 24 time points and total of 8 light channels with light angels.  The app will automatically allocate the ramp up/down and angels between each 2 hours and have smooth transitions every 5 min.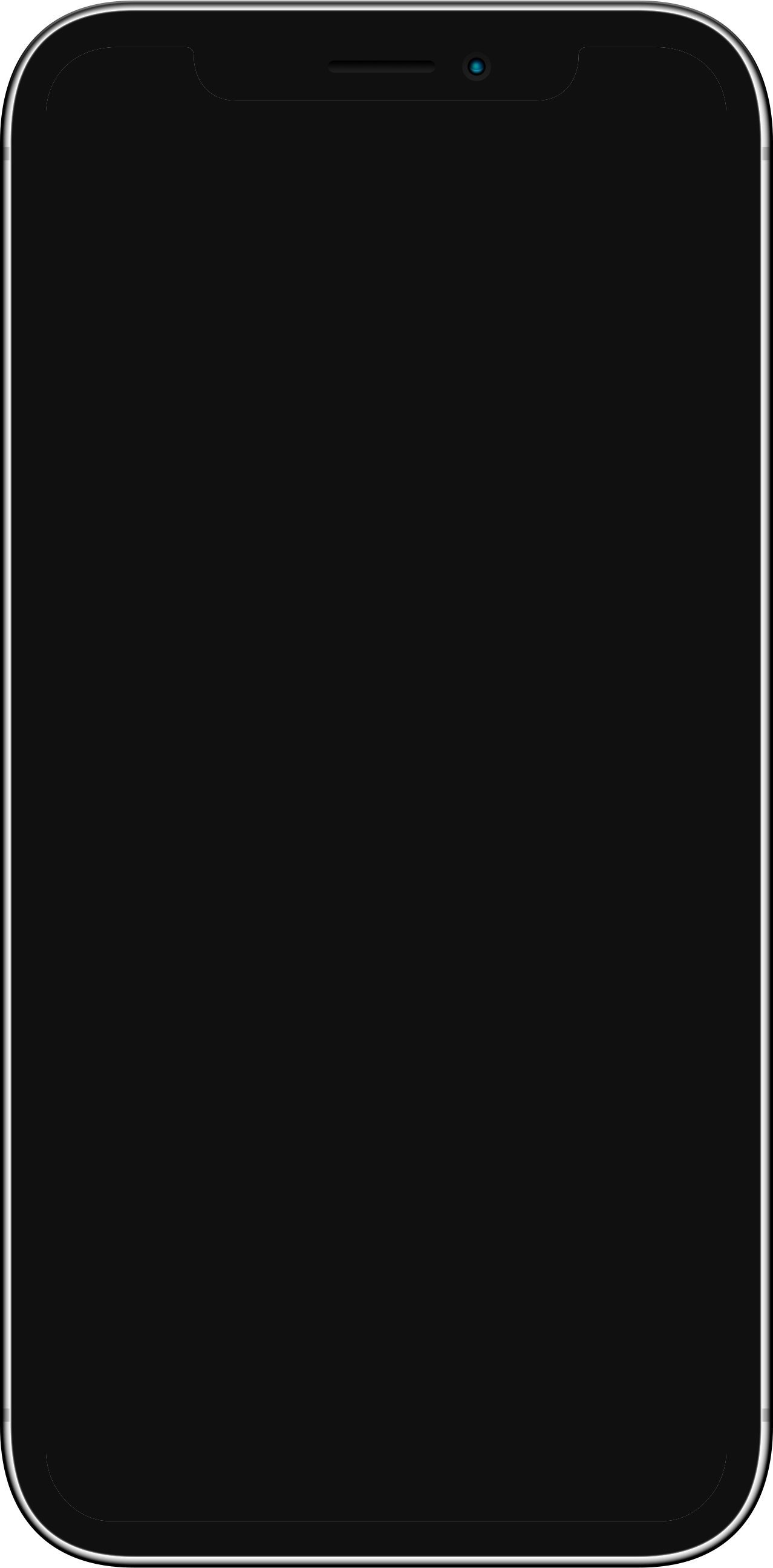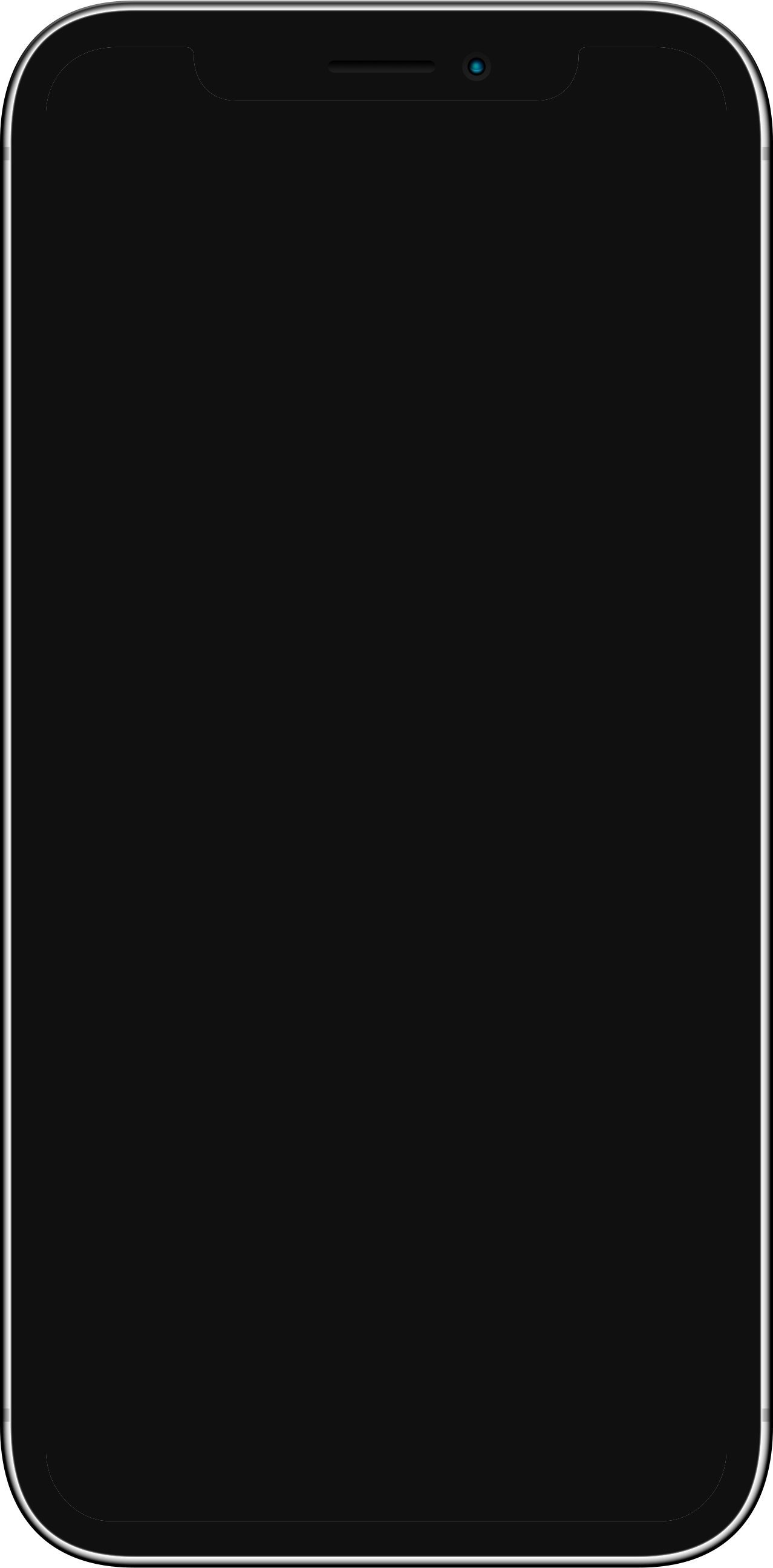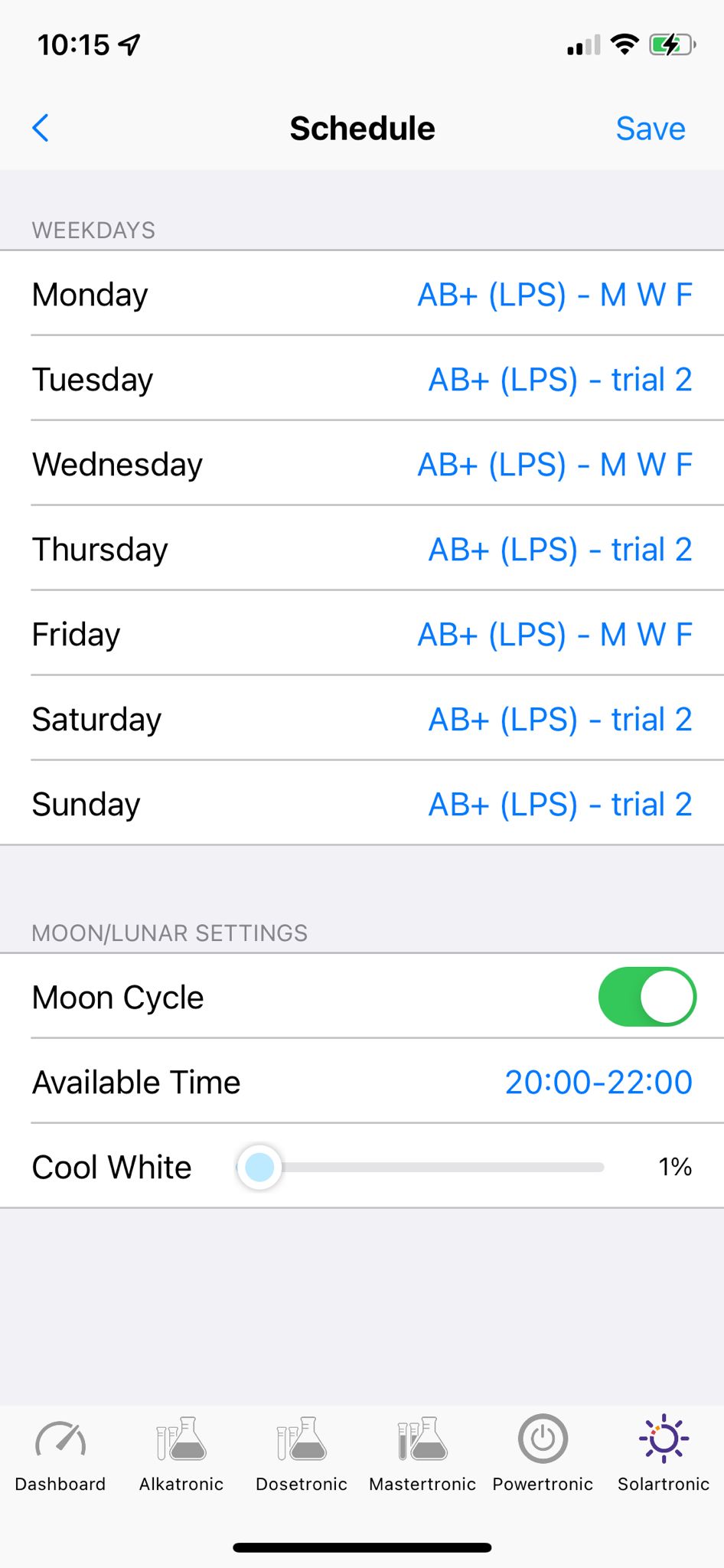 One of the coolest features of the Solartronic and the app is user can set a different profile for each day of the week.  This gives the corals even more natural lighting through out the week and stimulates natural growth as lighting patterns are dynamic.