Alkatronic is an all in one product for serious reefers to automatically monitor and stabilize alkalinity for your reef system. The product works straight out of the box without the need of any other equipment. Alkatronic has been installed in many commercial projects; Aquariums, Zoos, and coral spawning systems around the world with amazing accuracy and results, keeping dkh with in a designated range.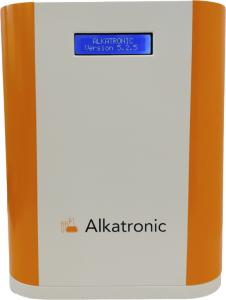 Dimension: 31.5 (L) x 22.5 (W) x 35.0 (H) cm
What Alkatronic tests for
dKH*
Alkalinity (dKH) Accuracy / Precision (+/-) 0.1 dKH / 0.05 dKH.
Alkalinity (dKH) is the main element that is fast changing in a matter of hours.  Just by monitoring dKH, you can know if other equipment is functioning correctly or not. 
1) Calcium Reactor pump failing
2) Doser not running correctly
3) Lights not turned on (lights triggers dKH consumption)
4) Unbalanced of other elements (Mg/Ca)
Ph
From the Focustronic All in One app, you can view all the history of any of your Focustronic products. 
If you have multiple tanks, the devices can be allocated to separate tanks.
The history is great to understand and analysis your system.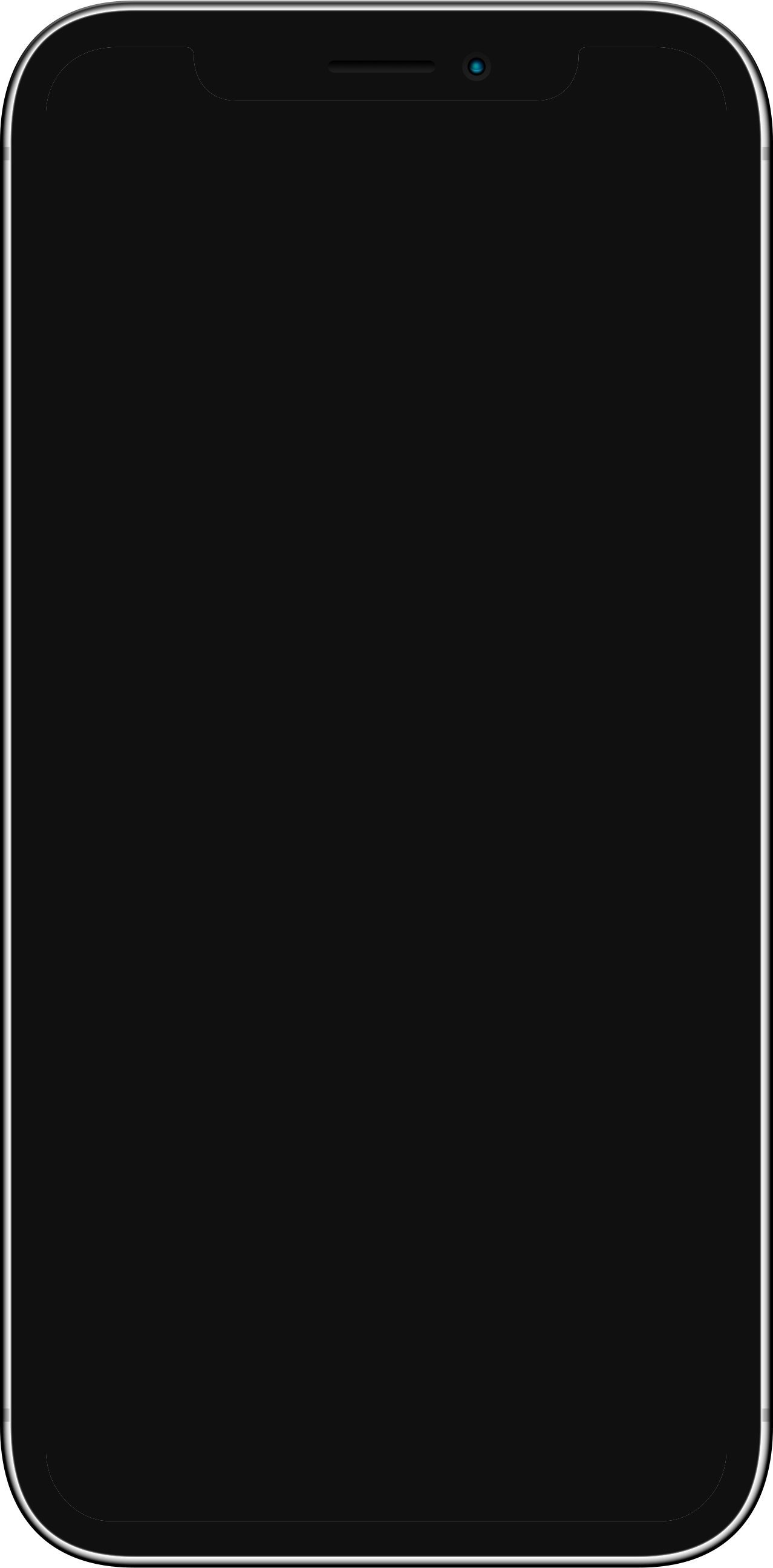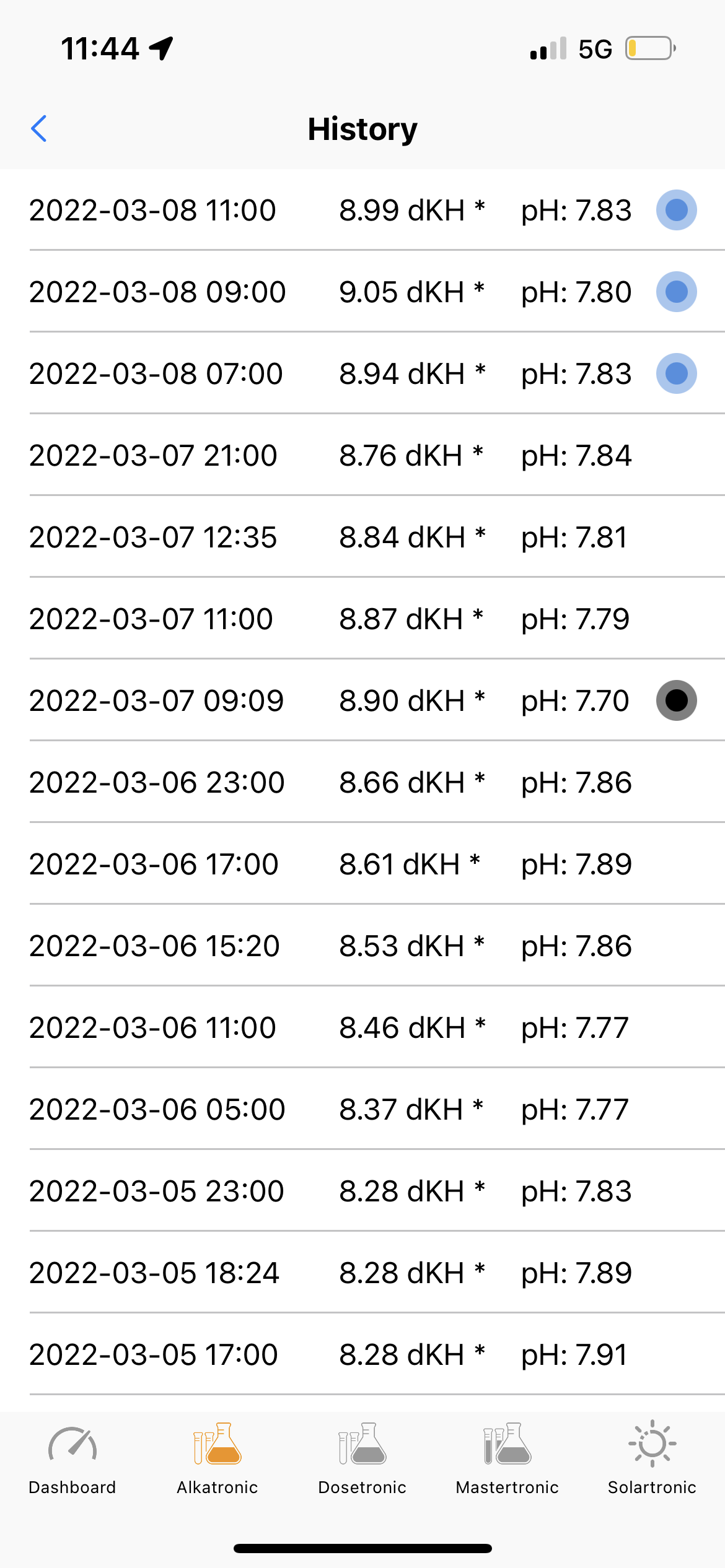 "By providing a reliable, precise equipment which took out the tedious and repetitious testings out of the equation, Focustronic's Alkatronic and Mastertronic has reinvented the way that I spend my time around my reef. I simply enjoy more, observe more and envision more for more success. "
"We have been using Alkatronic to test alkalinity every two hours for over two years now, we have to say it's such a reliable and peace-of-mind equipment. It helped us precisely maintain the stable alkalinity in a SPS dominant system, which is the vital to keep these sensitive corals thriving."
"Mastertronic is a great piece of equipment. It is extremely well built! I feel it is ahead of it's time and a game changer. Now I no longer have to worry about my tank any longer!"
"Seamless integration into the Hydros ecosystem via the cloud allows endless automation possibilities"
Alkatronic is a product that has changed the way of managing aquarium maintenance with one of the main parameters, KH. I can say with certainty that the equipment really does this control easily and accurately!
The Mastertronic is a highly configurable, well built machine with superb software that continues to get even better. Easy to use with reliable and accurate results, one could not ask for much more from an automated tester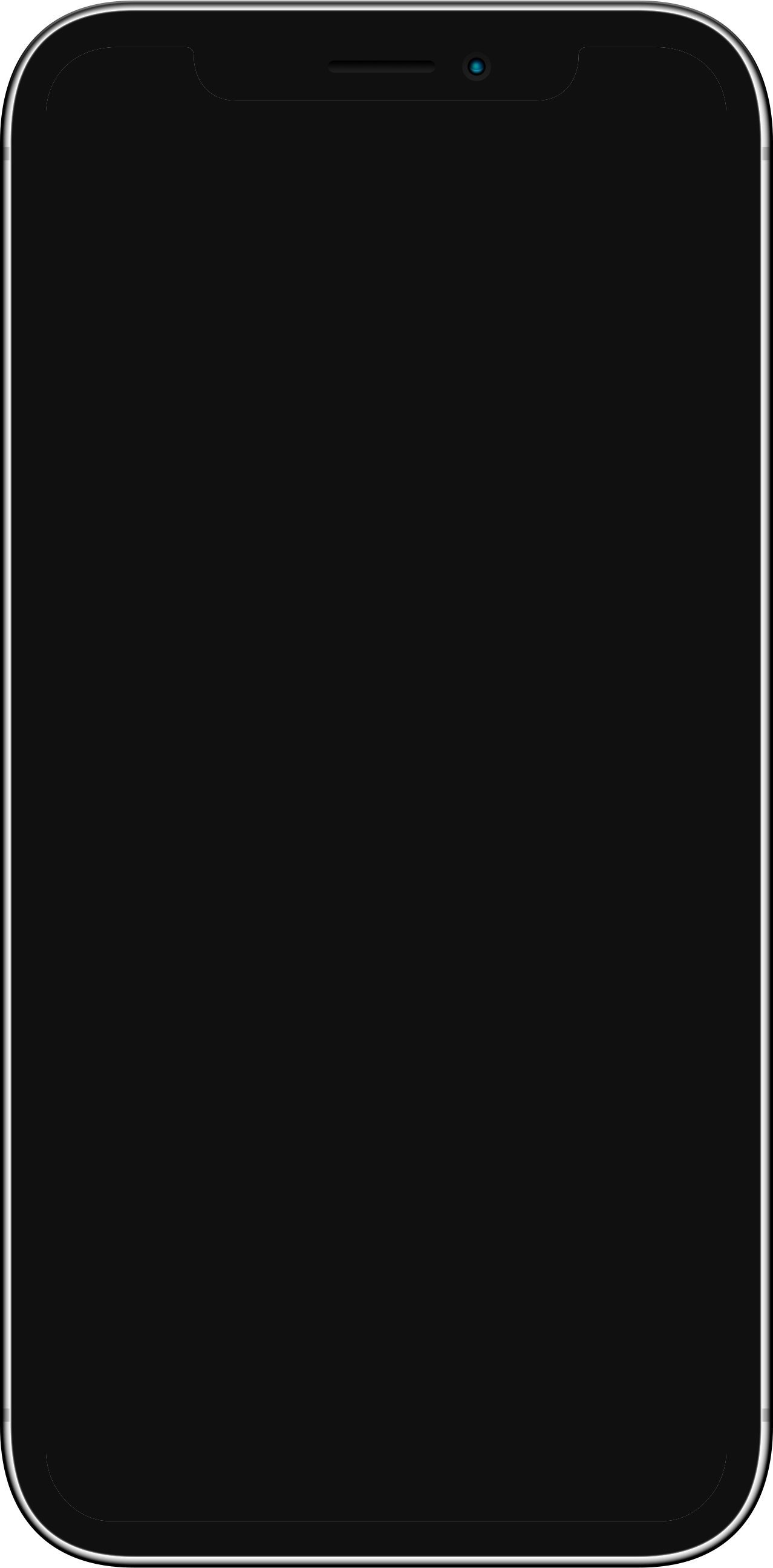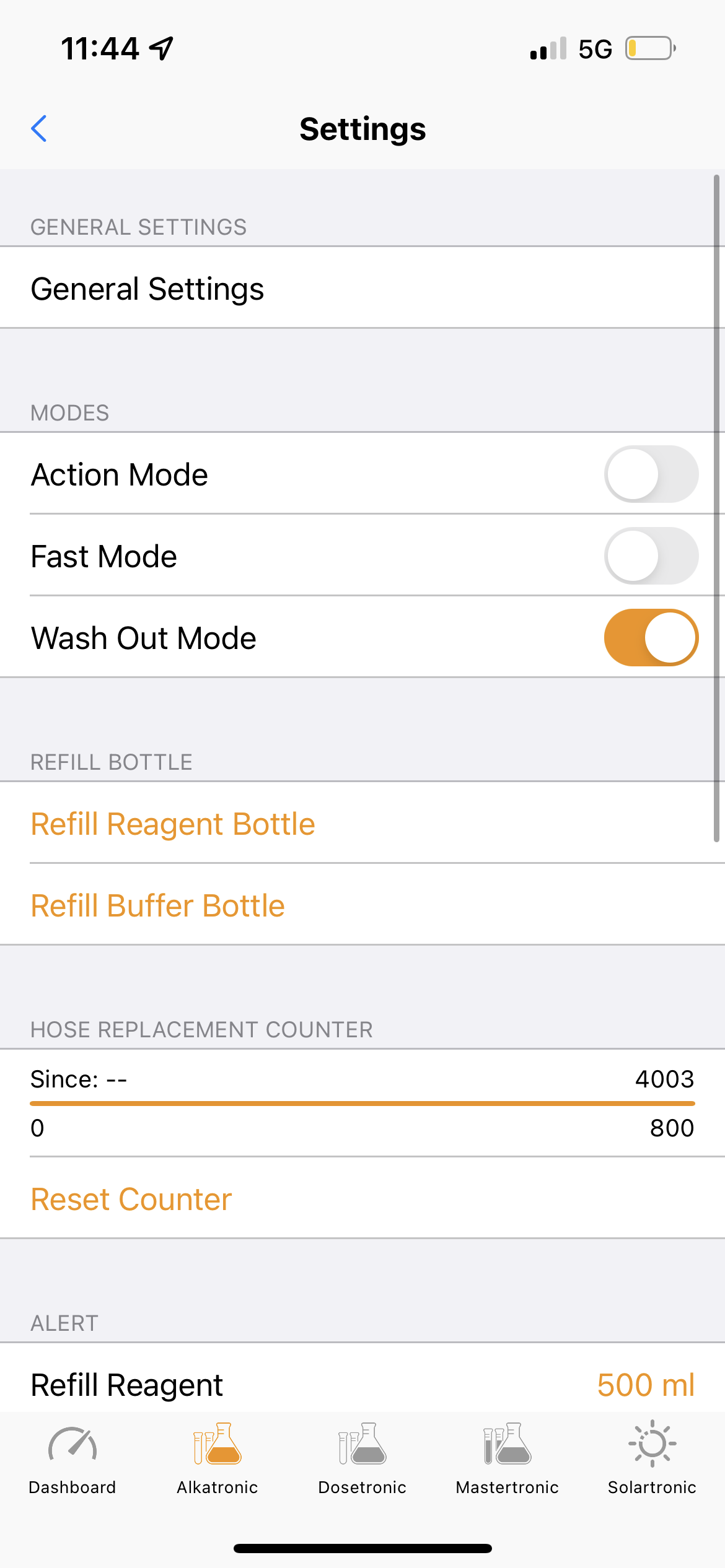 The action mode in Alkatronic allows set and forget control function.  This can be coupled with the Dosetronic to dose/skip elements in a balanced way.
Alkatronic alone will regulate alkalinity via Pump D to dose KH solutions when dKH falls below your set point.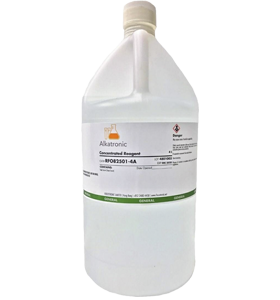 This reagent option equates to a monthly running cost of less than $10 based on 6 tests per day (4 hours interval between test). At the moment, Alkatronic offers the lowest running cost than our competitors or available devices.