Measures PO4 / NO3 / Ca / Mg / NO2/ dKH* / OLI / NH3 / I / Fe / NO3 COMP
Mastertronic is an auto tester which performs the most important water tests with a push of a button or based on defined schedules.  The ability to perform tests will yield live data and much more accurate results as water chemistry can change over time or even hours.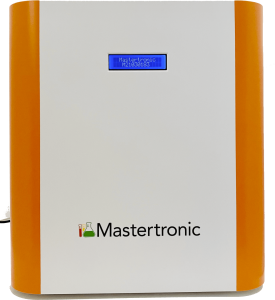 Dimension: 31.5 (L) x 22.5 (W) x 35.0 (H) cm
What Mastertronic tests for
PO4
Ca
Mg
dKH*
OLI
Fe
NO3/NO3 COMP
I
NH3
NO2
PO4
Phosphate (PO4)Accuracy / Precision (+/-): 0.01 mg/l / 0.005 mg/l.
Phosphate is part of the nutrient equation of a reef tank.  It is important to keep it at an optimal range (0.05 – 0.1 mg/l).  Too high or too low can cause imbalance and lead to coral bleaching or increased algae growth and eventually killing the corals in the system.
Ca
Mg
dKH*
OLI
Fe
NO3/NO3 COMP
I
NH3
NO2
Each parameter has its own page for all the controls based on the parameter.  Setting a pre-defined schedule for each parameter and automated actions with Dosetronic, Powertronic, and even Solartronic.  Powerful yet simple to use.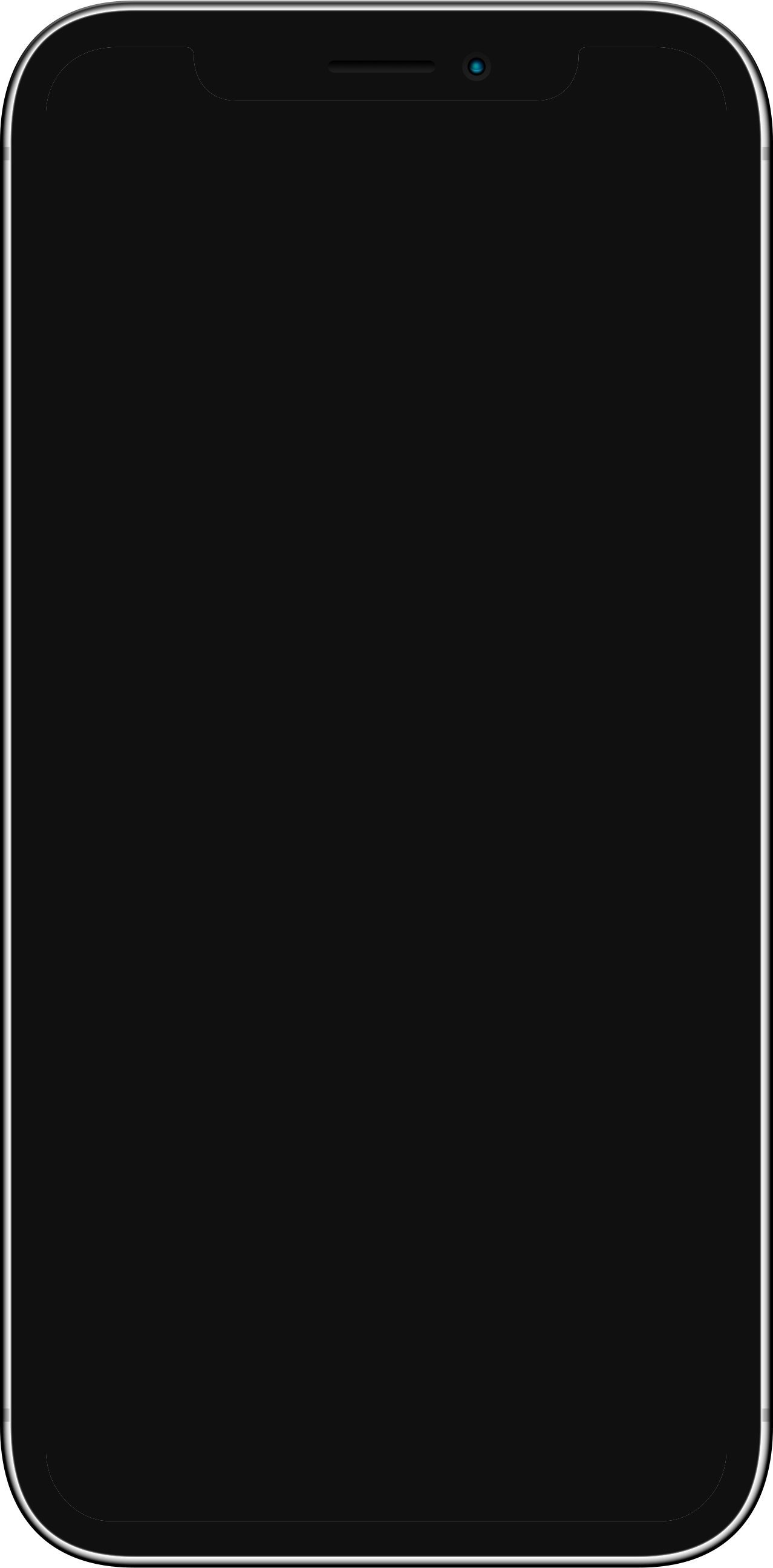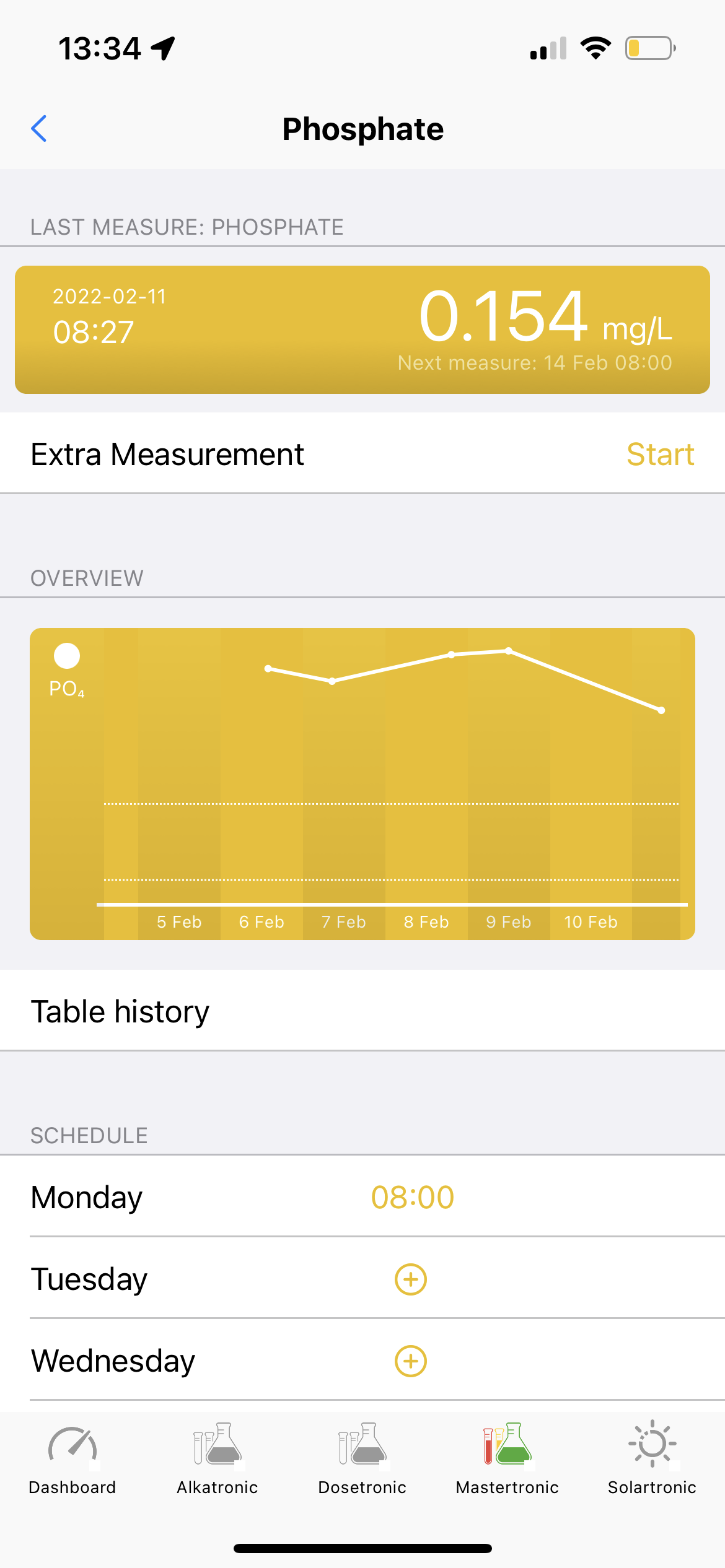 "By providing a reliable, precise equipment which took out the tedious and repetitious testings out of the equation, Focustronic's Alkatronic and Mastertronic has reinvented the way that I spend my time around my reef. I simply enjoy more, observe more and envision more for more success. "
"We have been using Alkatronic to test alkalinity every two hours for over two years now, we have to say it's such a reliable and peace-of-mind equipment. It helped us precisely maintain the stable alkalinity in a SPS dominant system, which is the vital to keep these sensitive corals thriving."
"Mastertronic is a great piece of equipment. It is extremely well built! I feel it is ahead of it's time and a game changer. Now I no longer have to worry about my tank any longer!"
"Seamless integration into the Hydros ecosystem via the cloud allows endless automation possibilities"
Alkatronic is a product that has changed the way of managing aquarium maintenance with one of the main parameters, KH. I can say with certainty that the equipment really does this control easily and accurately!
The Mastertronic is a highly configurable, well built machine with superb software that continues to get even better. Easy to use with reliable and accurate results, one could not ask for much more from an automated tester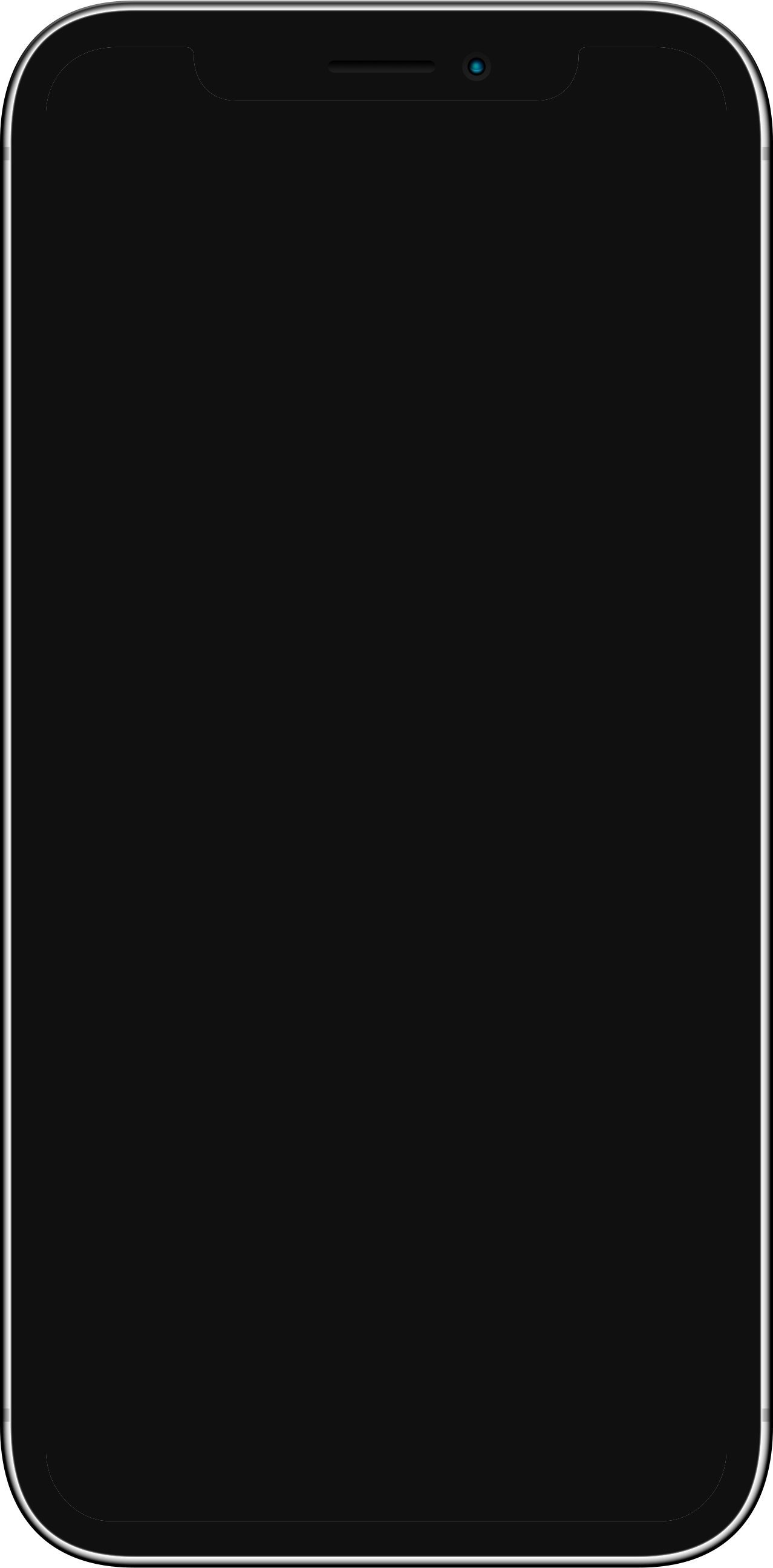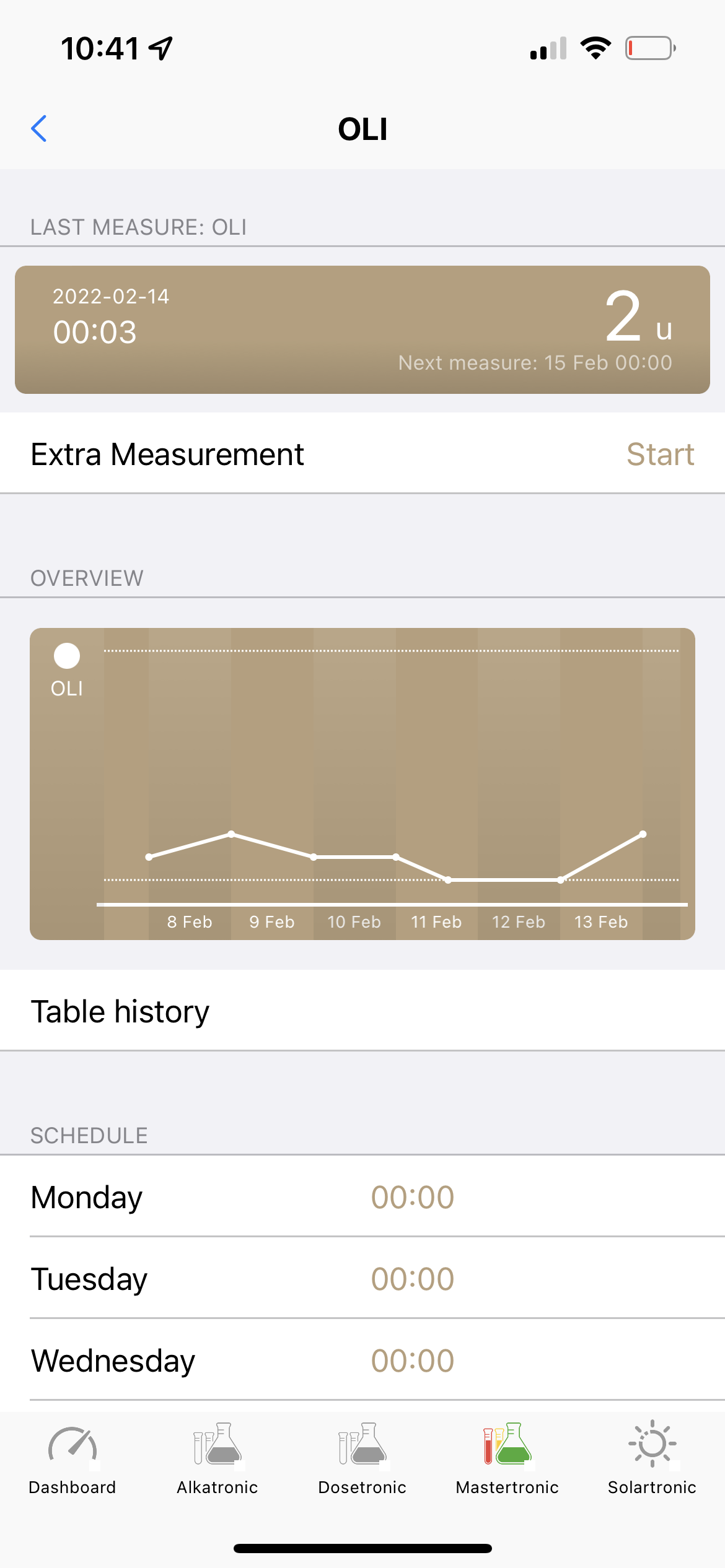 OLI stands for (Organic Level Index) and is derived by Focustronic and is only available in Mastertronic.  This measures the yellowness of the water in the system and gives a trend.  When level is higher than normal, it indicates the tank may require some maintenance such as water and/or carbon change.
Nitrate & Nitrite NO2/NO3

Nitrate NO3

Phosphate PO4

Calcium Ca

Magnesium Mg

Alkalinity KH

Iodine I

Iron Fe

Ammonium NH3

BRAND

Fauna Marin

API

Red Sea Pro

API

Red Sea Pro

Red Sea Pro

Colombo Iodine

JBL Pro

JBL Pro

Tropic Marin Pro

Red Sea Colombo

Colombo Giesemann

Salifert